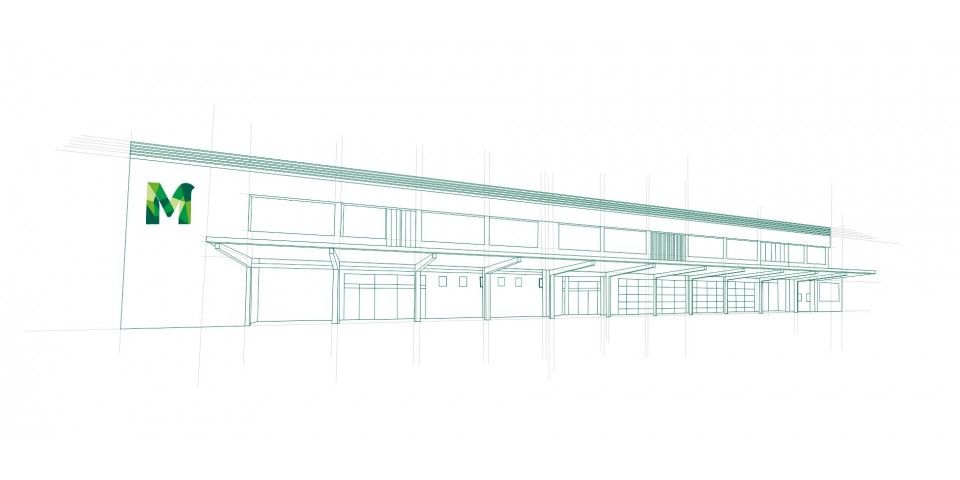 THE MARABUTO
Marabuto is a Portuguese company, solid and consistent, of family origin, which has been in the Portuguese market since 1954, serving the food sector and the hotel industry.

CASH & CARRY
Marabuto makes available to all its customers a vast range of more than 16 thousand reference products at highly competitive prices.

DISTRIBUTION
We make available to our customers a competent sales team capable of helping and advising them throughout the national territory.

EXPORT
The constant but sustained increase in our exports is a very clear indicator of the competence, experience and quality of our services at an international level.
Contact us
Marabuto – Produtos Alimentares, S.A.

Rua da Paz – Quintã do Loureiro
Apartado 3044
3800-587 CACIA – AVEIRO

Telephone contact. 234 910 980

info@marabuto.pt



Monday to Friday from 08:00 to 19:00.
Saturdays from 08:00 to 13:00.


Product (s) added to cart