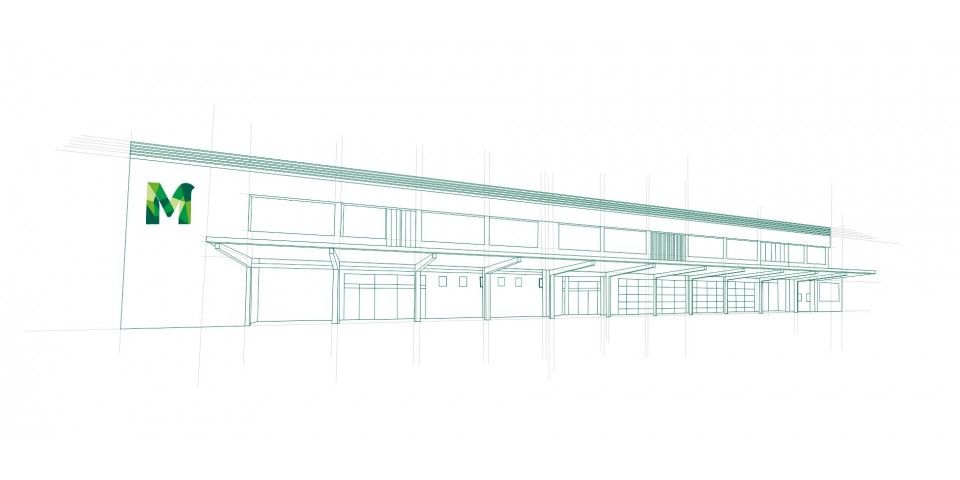 Marabuto is a Portuguese company, solid and consistent, of family origin, which has been in the Portuguese market since 1954, serving the food sector and the hotel industry.

Marabuto makes available to all its customers a vast range of more than 16 thousand reference products at highly competitive prices.

We make available to our customers a competent sales team capable of helping and advising them throughout the national territory.

The constant but sustained increase in our exports is a very clear indicator of the competence, experience and quality of our services at an international level.
Marabuto – Produtos Alimentares, S.A.

Rua da Paz – Quintã do Loureiro
Apartado 3044
3800-587 CACIA – AVEIRO

Telephone contact. 234 910 980

info@marabuto.pt



Monday to Friday from 08:00 to 19:00.
Saturdays from 08:00 to 13:00.


Product (s) added to cart